Welcome to the Lee County Association of REALTORS®
The foundation of Lee County Association of REALTORS® is to promote and enhance the success of its members through education, professionalism, and ethical conduct.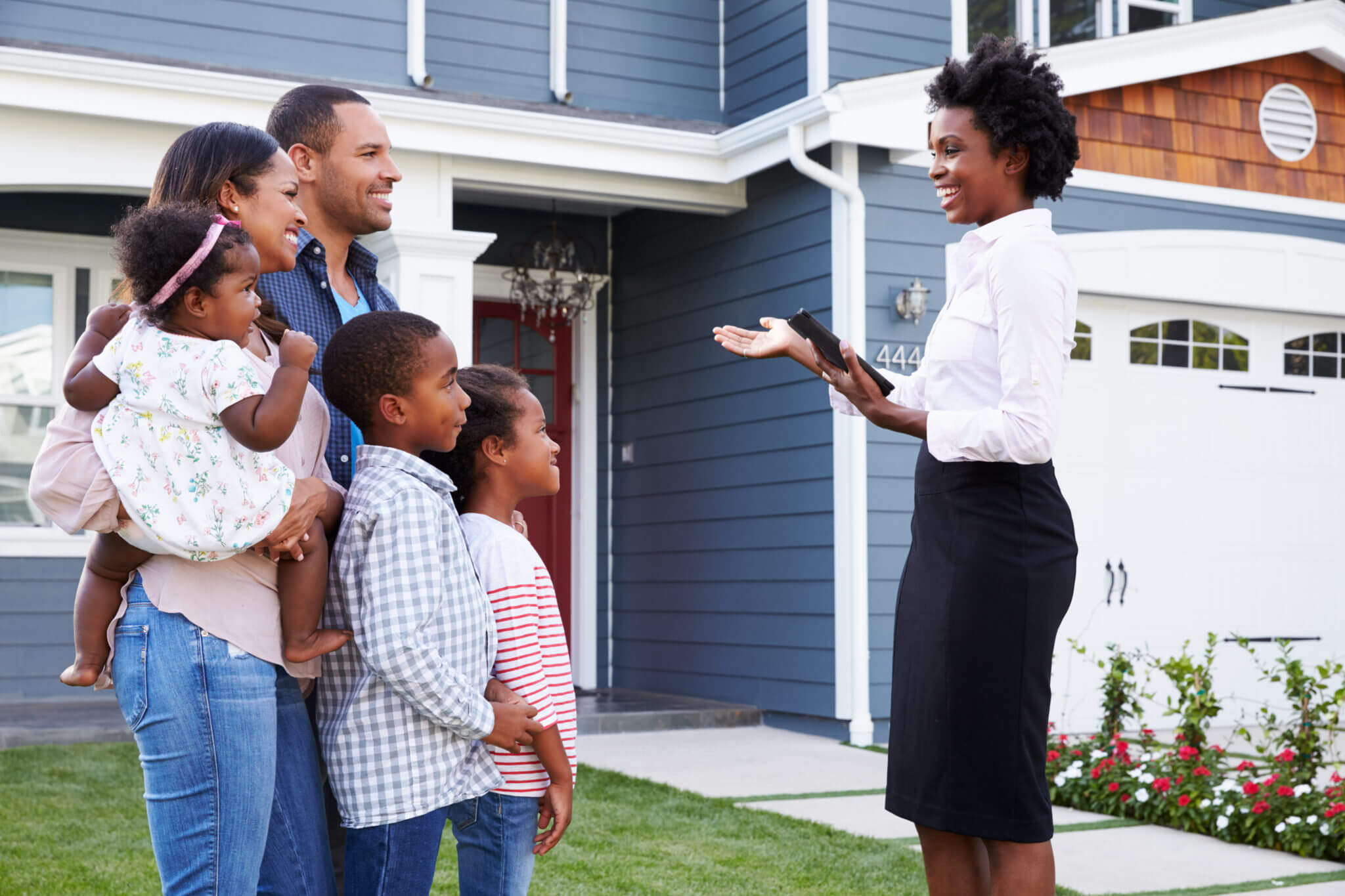 Using a licensed REALTOR
®
can make the difference between a positive home buying experience and a negative one.
Learn more about how to have a successful home buying and selling experience with this advice from our team of REALTORS
®
.
Stay up to date on the latest real estate news and trends with these articles, statistics, blogs and other informative resources.
Looking for a new home in Lee County? Find the ideal home for your family by searching our MLS database
Honesty
We are committed to act honestly and treat all parties fairly in every real estate transaction.
Ethics
Our code of ethics mandates that we live up to certain higher standards and expectations.
Advocacy
REALTORS® work on our clients' behalf to guide them toward home buying and selling success.
What we can do for you
Buying and selling a home is likely one of the biggest financial decisions of one's life—and that's why you need a professional. In the world of real estate, REALTORS® represent the highest level of professionalism possible in the industry. Not only are REALTORS® experts in their field, but they also adhere to a strict code of ethics that require a higher degree of skill and intuition than is necessary to obtain a standard real estate license. REALTORS® can help you navigate the sometimes complicated home buying and selling process so that your experience is not only stress-free, but so that you achieve the outcome you envisioned.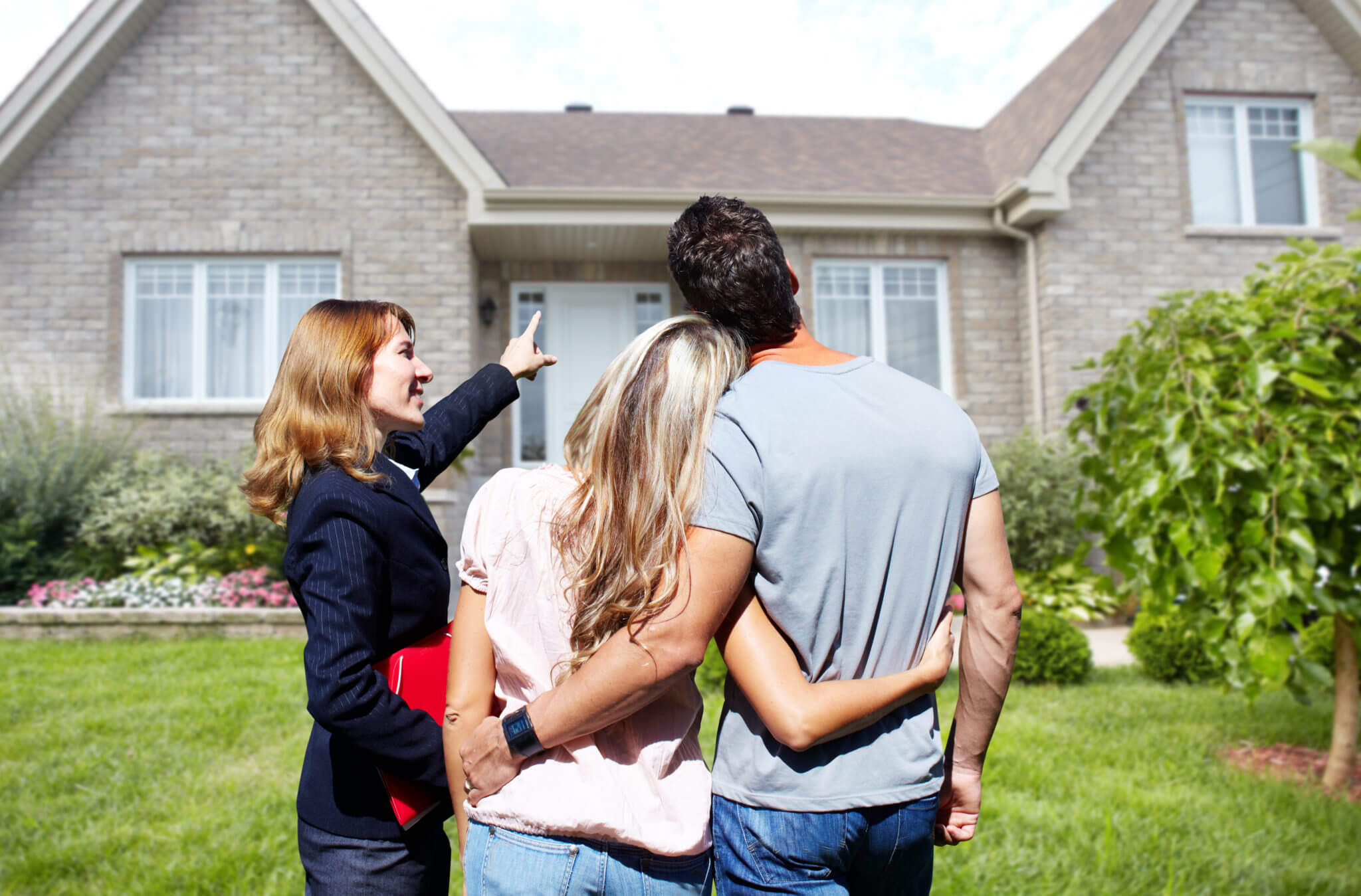 Lee County Real Estate Stats: October 2023
Each month, we provide a snapshot of the residential real estate market in Lee County, including Auburn and Opelika. Here's the latest:
Thank you to our Diamond Sponsors